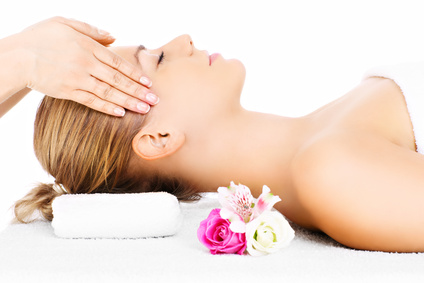 Experts estimate that upwards of ninety percent of disease is stress-related. And perhaps nothing ages us faster, internally and externally, than high stress. Massage is an effective tool for managing this stress.
Massage, a healing art, practiced since ancient times and shown to effectively relieve muscle tension, insomnia, arthritis, headaches, frozen shoulders, stress, anxiety, depression, promote healing, reduce pain and much more.
Providing you with a relaxing, professional, hygienic surrounding while still maintaining a warm and inviting atmosphere. Ideal for those who seek a deep therapeutic massage, just need to relax and spend some time away from the hustle and bustle of every day life, or a combination of both.